Here you can find all the latest from The Lesbian Romantic. Get early access to the next episode and discover extra scenes!
New
Hello fellow romantics, My week was… challenging. I found joy in working on this episode for y…
Hello fellow romantics, I'm excited to share the latest episode with you, my patrons, today! I…
Hello fellow romantics, I'm back from a phenomenal trip to Scotland! Honestly, I can't e…
Exclusive Extra Story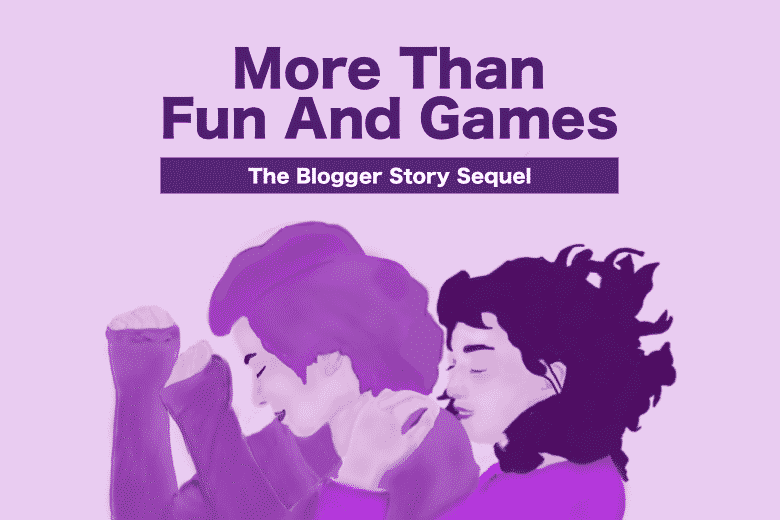 Exclusive Extra Scenes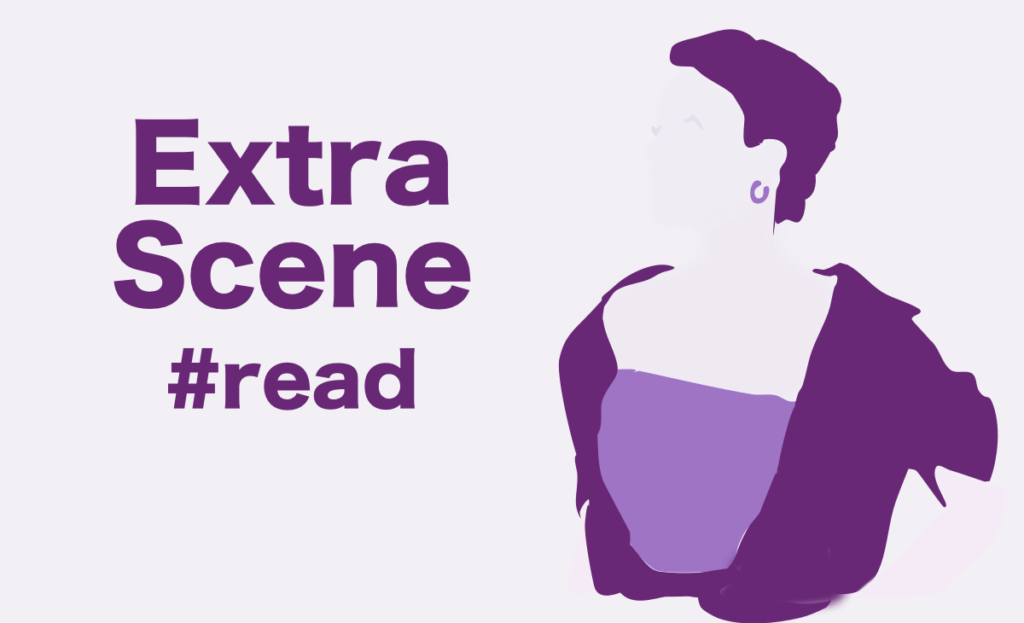 Hi! When I was writing part 18 of The Diva Story, I always knew where and when it would stop.…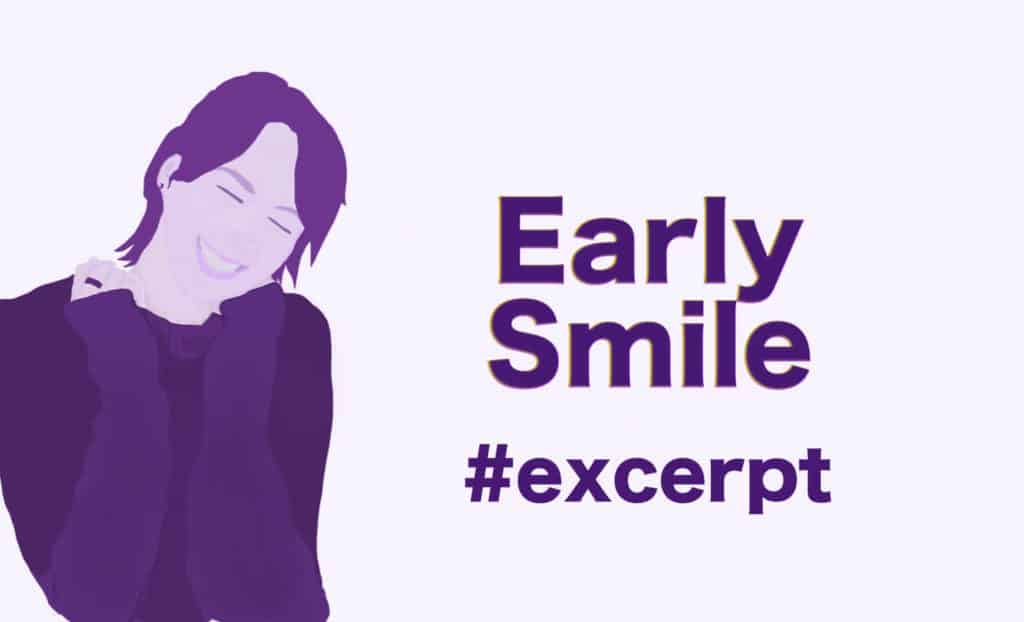 Hey! Since I'm taking next week off to celebrate my birthday, I thought this was the perfect t…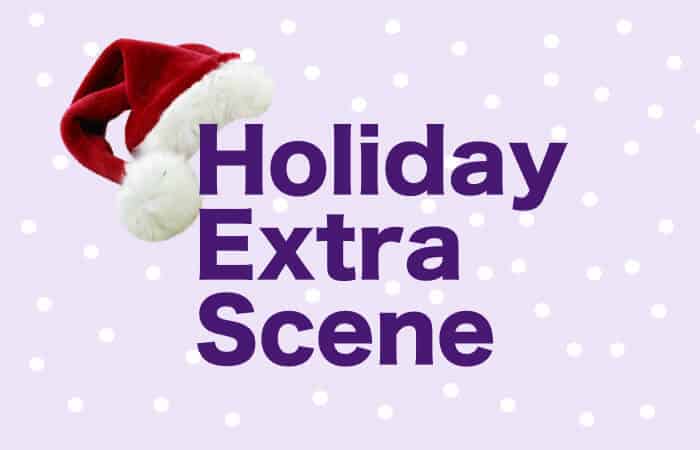 Ho ho ho! It has a become a bit of a tradition to release an extra scene for the holidays. The last …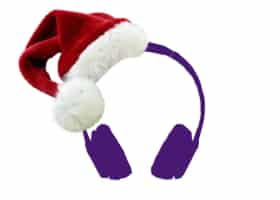 Hey ho ho! Here's the extra scene (aka the Christmas Special) with Emily and Lea. Thanks …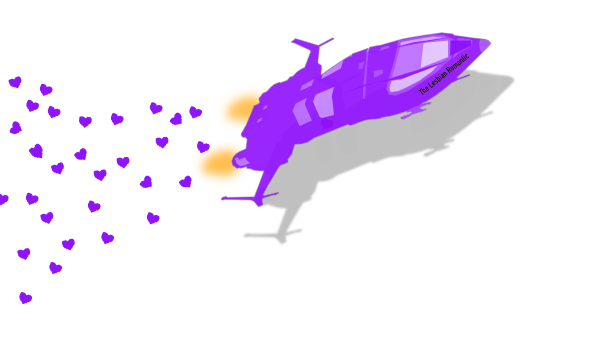 This scene was available only to newsletter subscribers until recently: Behind the scenes
Hey! I started writing this scene last year but got too busy to release it. This morning, I decided …
Exclusive Binge Files
Hi, fellow romantics, The first binge file of Worth The Risk is now live! I plan to release the seco…
Soundscape Tours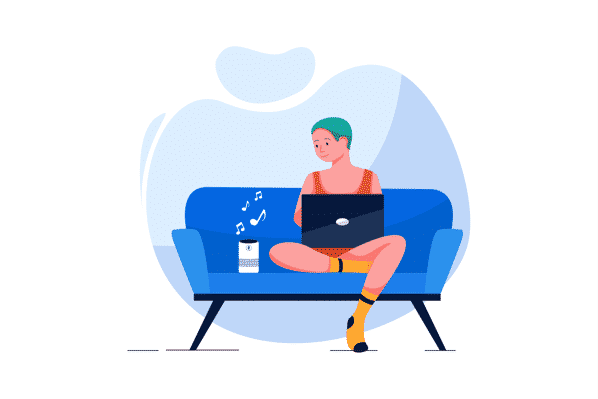 Hello, lovely people! How about some behind-the-scenes extras to go along with part 4? I'd lik…
Sounds Globes
Hello romantics, It took me a while to produce the third Sound Globe, but I am very happy I finally …
Shitty Stuff Blog
The Shitty Stuff blog is where I write about my creative process and, sometimes, personal life. Anything that impacts what and how I create. Why is it called 'Shitty Stuff'? Because in my writing process, I always work with a 'shitty first draft.' This is a draft where I try to keep writing even if I think it's all shitty.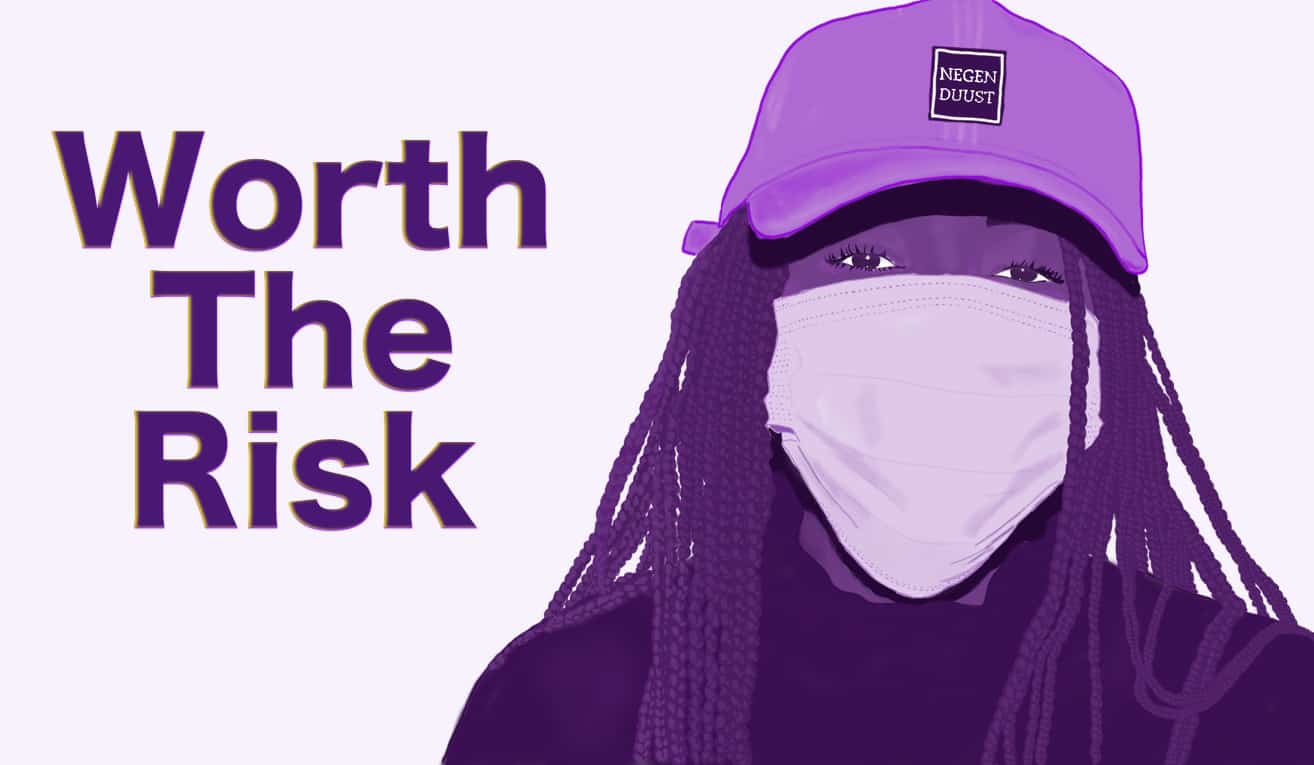 Hello, fellow romantics,  Yay! I'm so happy and proud I can share this episode with you early.…