Here you can find all the latest from The Lesbian Romantic. Get early access to the latest episode, read a teaser and find out what's about to happen in the next episode, discover extra scenes or immerse yourself with binge files!
New
Hello, fellow romantics, I'm feeling under the weather today so I'm going to type more l…
Hello, fellow romantics, This is a big day! It is to me, at least. This episode below has some of th…
Hello, wonderful people, This is not the third sound globe! This is the first one, translated to Dut…
Exclusive Extra Story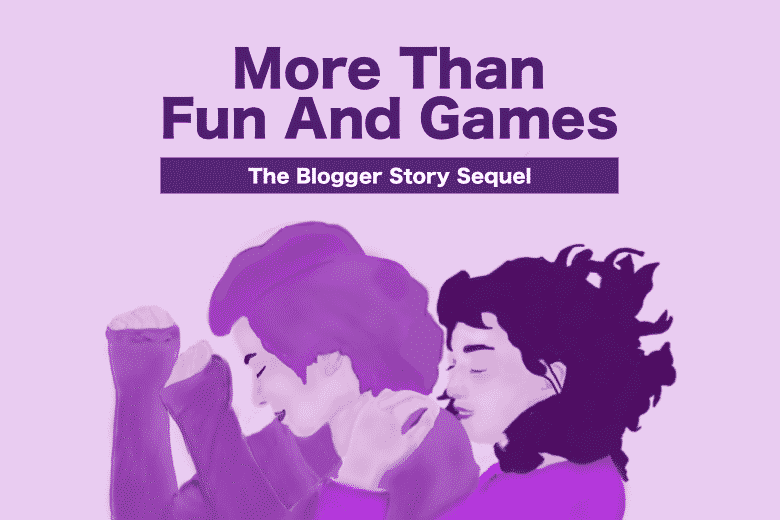 Exclusive Extra Scenes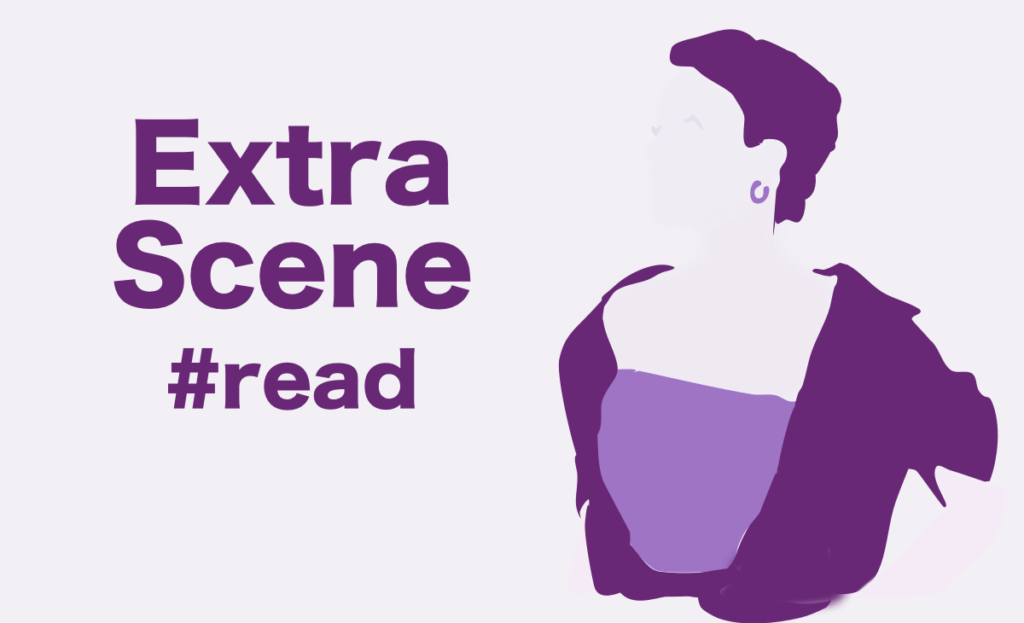 Hi! When I was writing part 18 of The Diva Story, I always knew where and when it would stop.…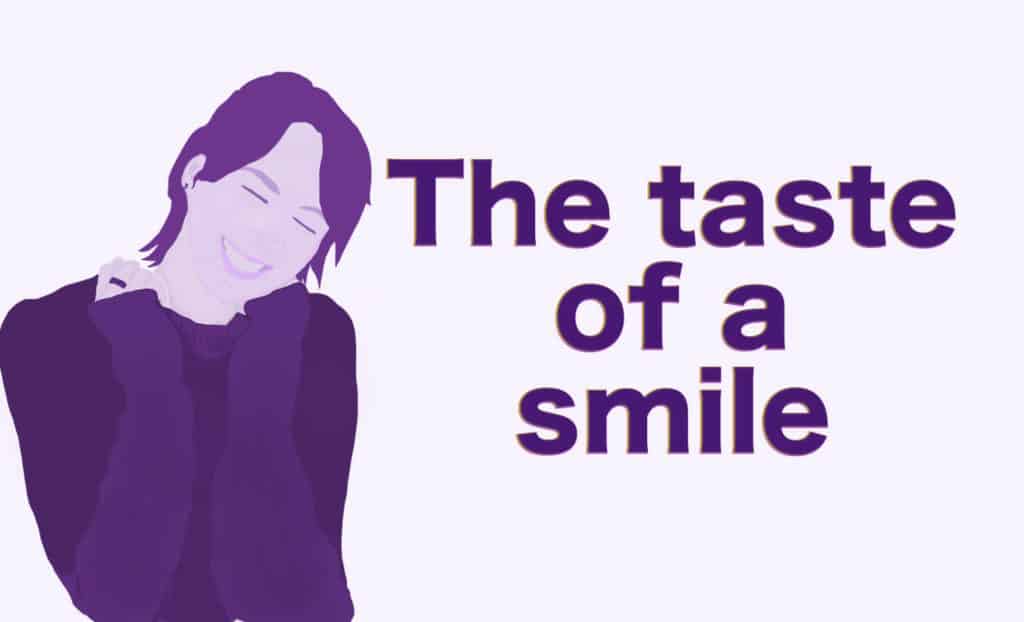 Hello, my friend, The Lesbian Romantic is about romance all year long and I wanted to do something d…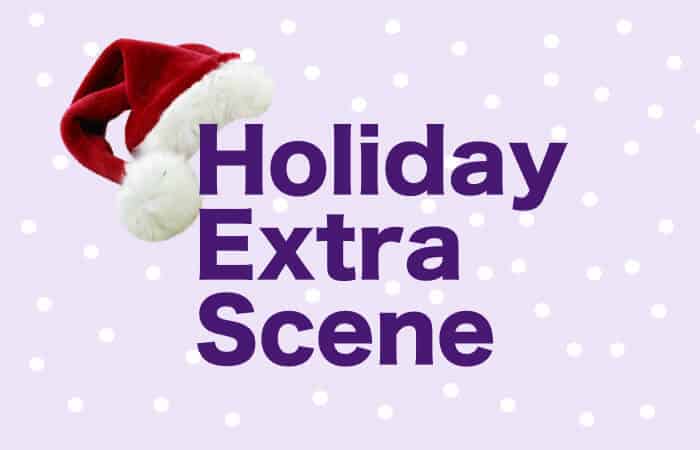 Ho ho ho! It has a become a bit of a tradition to release an extra scene for the holidays. The last …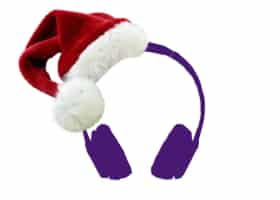 Hey ho ho! Here's the extra scene (aka the Christmas Special) with Emily and Lea. Thanks …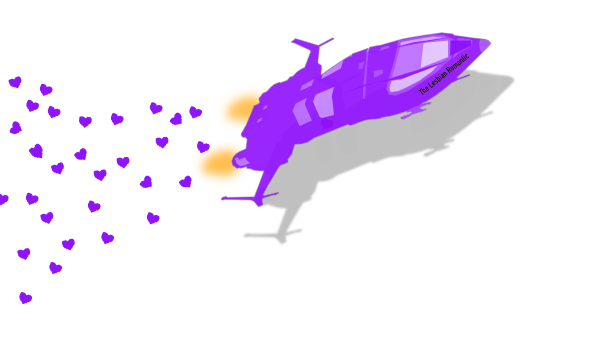 This scene was available only to newsletter subscribers until recently: Behind the scenes
Hey! I started writing this scene last year but got too busy to release it. This morning, I decided …
Exclusive Binge Files
Hi, fellow romantics, When I asked you which story I should turn into a binge file first, you spoke …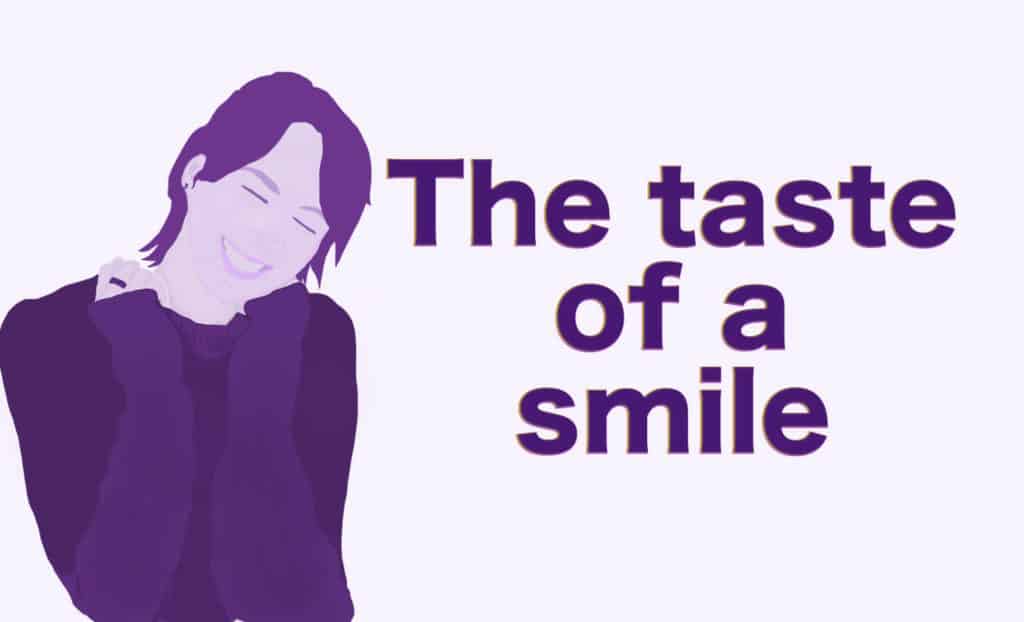 Dear friends, I am excited to share the full, completed files and online read of The Taste of A Smil…
Patrons of The Lesbian Romantic never ever have to say goodbye to their favorite characters
An archive of extra scenes that keeps on growing

As a patron of The Lesbian Romantic, you get instant access to the archive with extra scenes. You can read these in your browser and soon, you'll be able to download them as an e-book.
Vote for your favorite characters and reunite

Patrons can vote which characters return in the next extra scene! I write 5 extra scenes every year so there is plenty of opportunity to reunite with your favorite character.
Get early access to the next episode

Already in love with the newest story? Get early access to the latest episode as soon as it's finished!
Immerse yourself even more

There are no ads on The Lesbian Romantic, but…I can get a bit chatty before and after story time. If you'd like to immerse yourself more, use the binge files exclusively available for patrons. No chatty me. Just your favorite story.
Soundscape Tours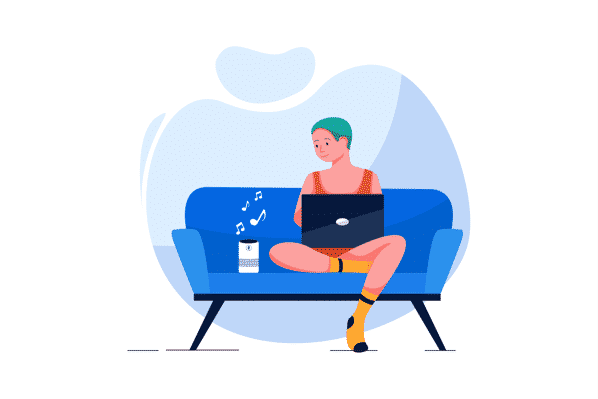 Hello, lovely people! How about some behind-the-scenes extras to go along with part 4? I'd lik…
Shitty Stuff Blog
The Shitty Stuff blog is where I write about my creative process and, sometimes, personal life. Anything that impacts what and how I create. Why is it called 'Shitty Stuff'? Because in my writing process, I always work with a 'shitty first draft.' This is a draft where I try to keep writing even if I think it's all shitty.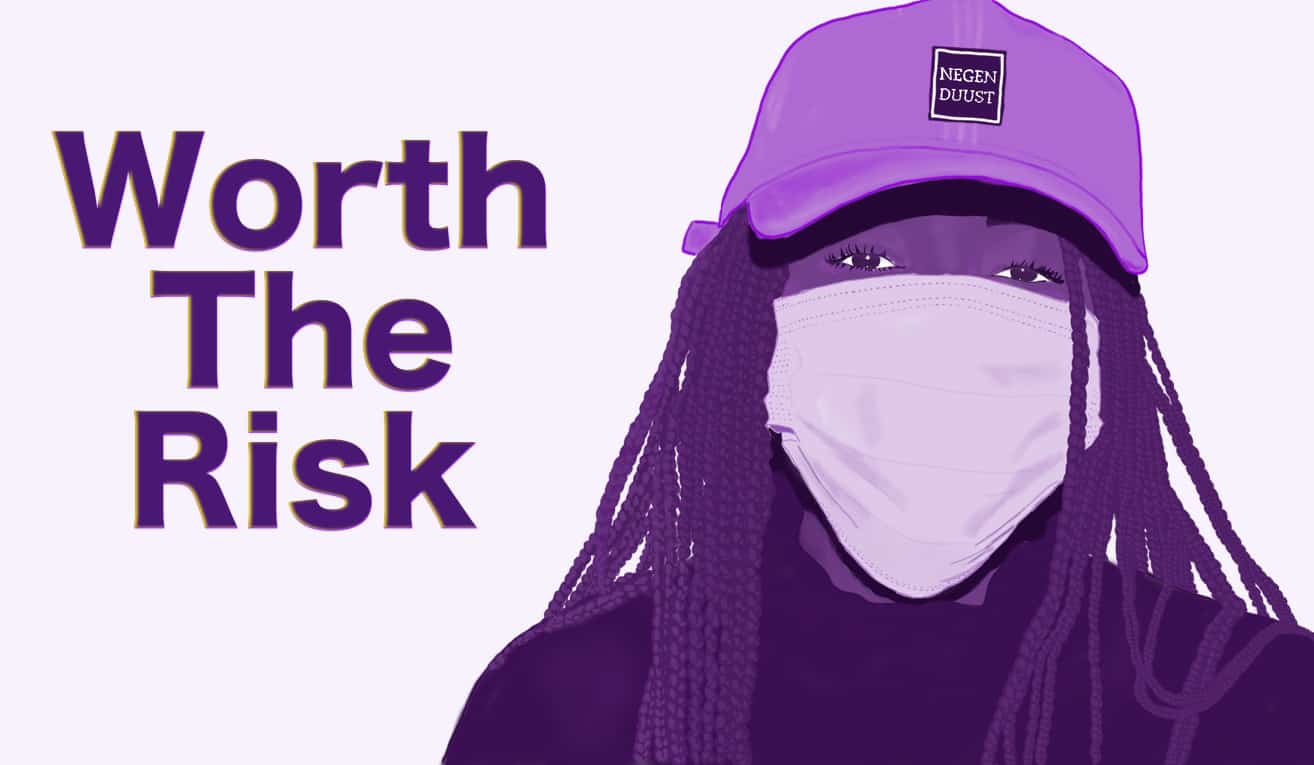 Hello, fellow romantics,  Yay! I'm so happy and proud I can share this episode with you early.…