Binge-ready! 😌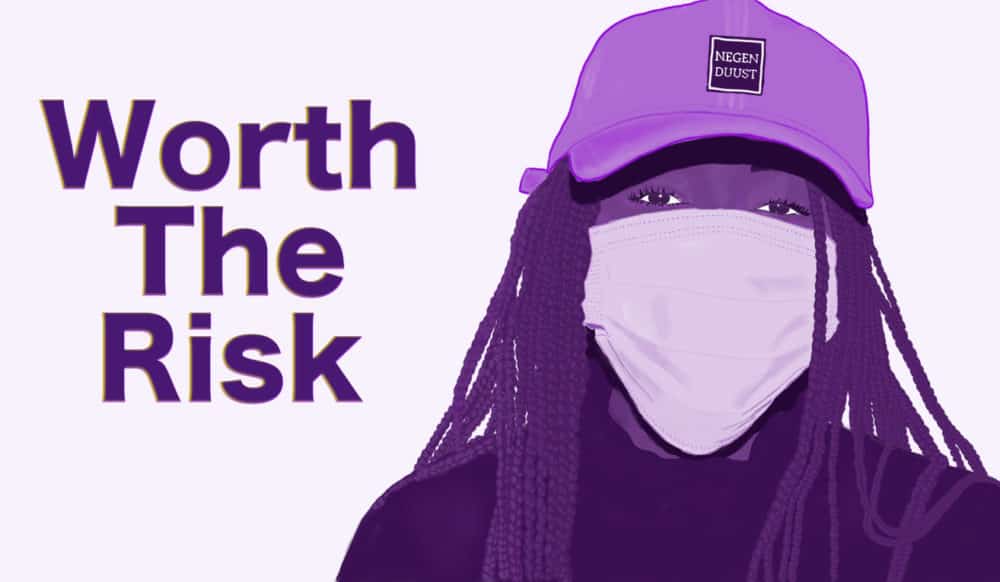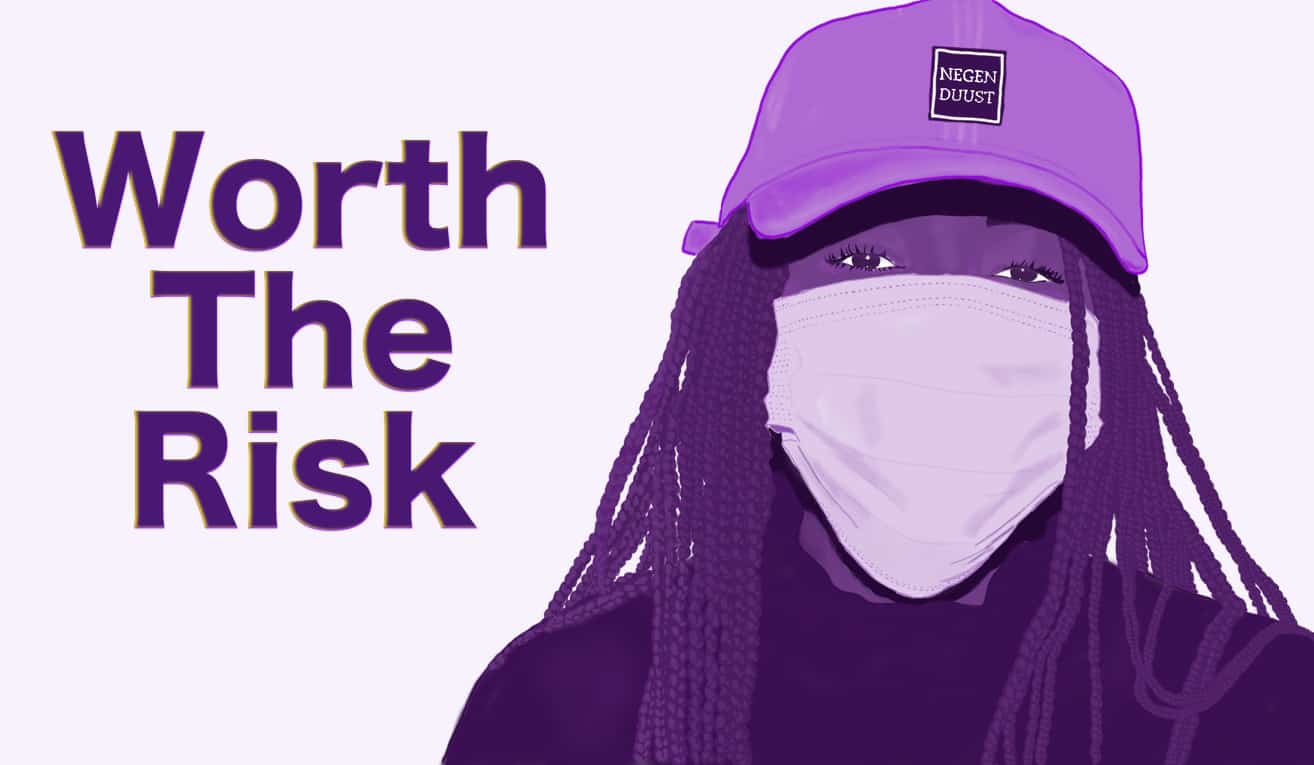 An immersive lesbian romance story in beautiful Ghent
An unhappy sales woman travels to the other side of the world to offer her hard-earned money to an inspirational inventor. She soon discovers she has put her heart at risk as much as her savings.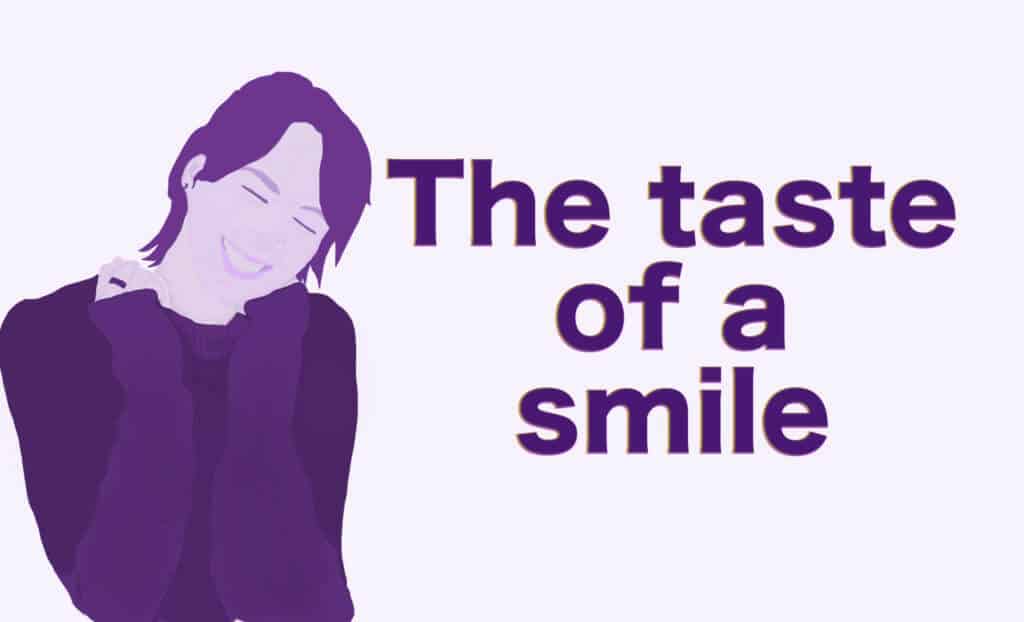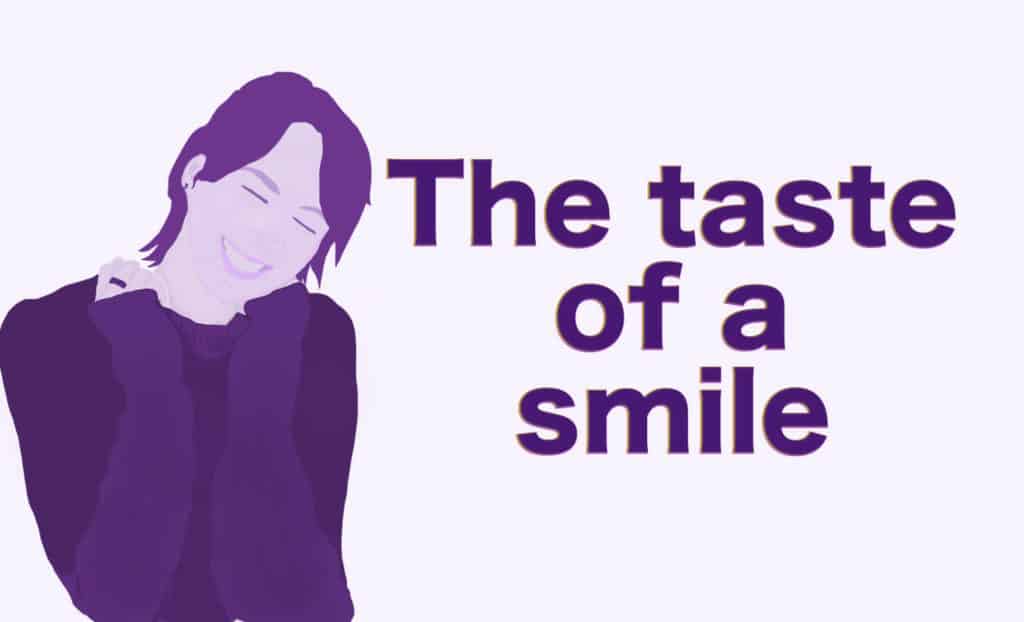 A lesbian romance in NYC with lots of chocolate
An upbeat shop manager has to convince her unsmiling successor there's more to running a chocolate store than improving the bottom line.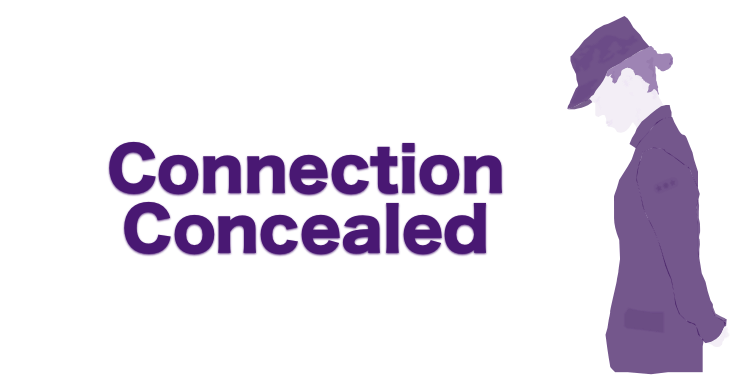 A suspenseful sci-fi lesbian romance
A dutiful cyber warfare officer falls in love with the charismatic rebel leader she's supposed to bring to justice.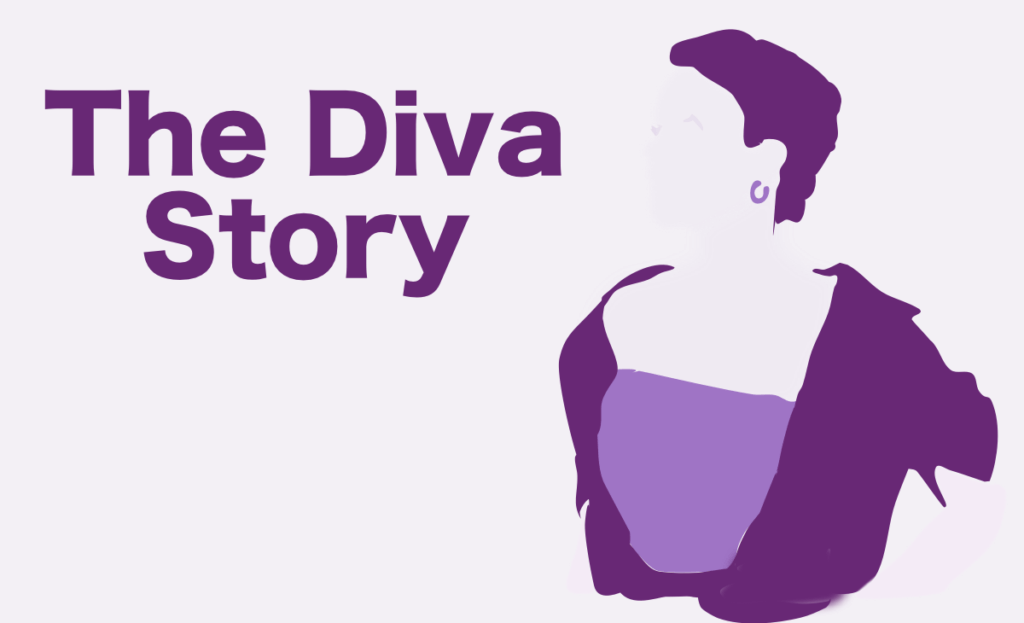 A love story that'll make your heart sing
The opera hating CEO of a chocolate empire is forced to become the mentor of an upcoming diva.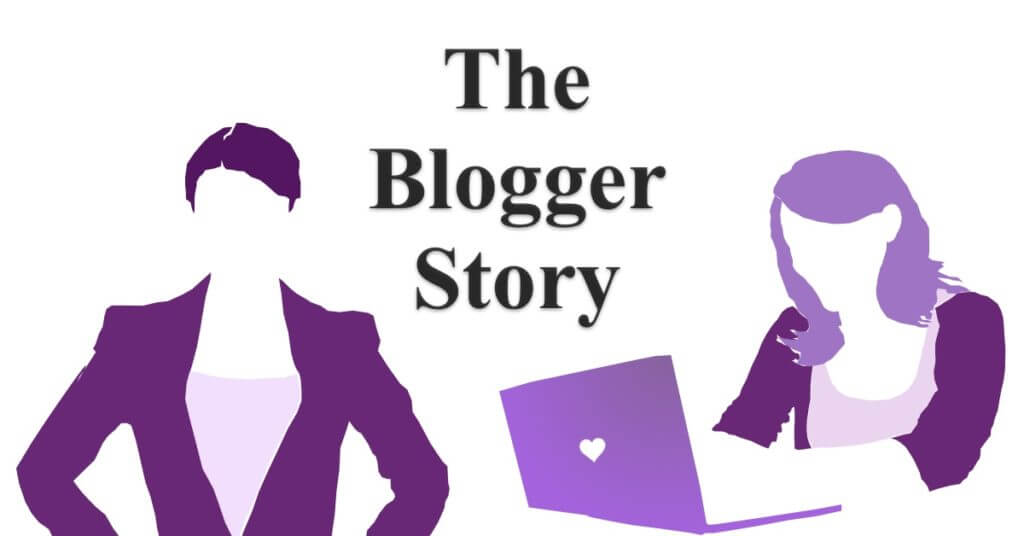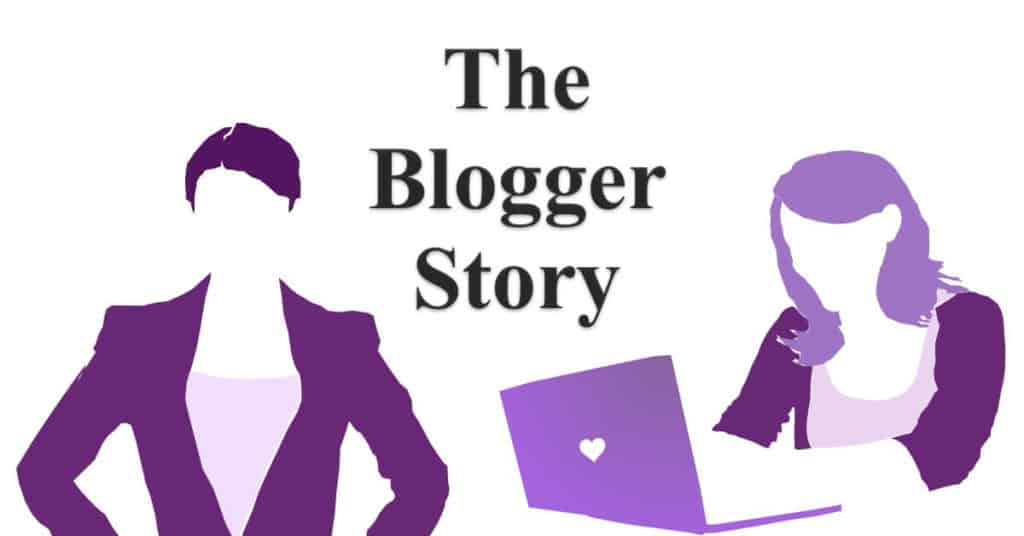 A listener favorite! The very first full-length TLR story
A shy tech company VP gets sent on a road trip in France with one of the people she dislikes the most: a blogger.
Currently in production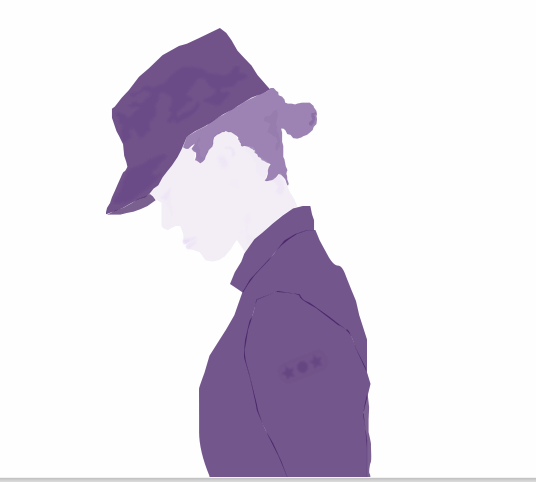 Connection Revealed: a dystopian love story Ongoing story with 2 new episodes/ month
A stand-alone sequel to Connection Concealed with a whole new lesbian romance story. Discover the latest episodes of the story wherever you listen to your podcasts or on the early access blog of this website!
Exclusive stories for Patreons <3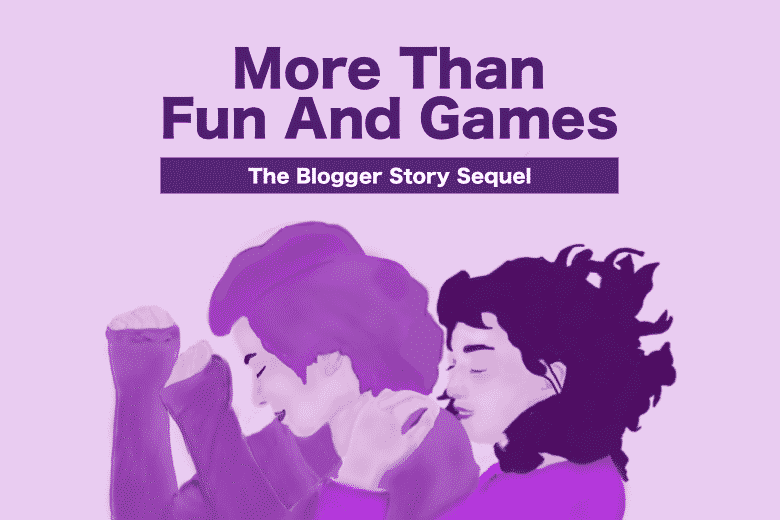 A short sequel for the Emily & Lea fans
Emily and Lea are back in this 10-episode sequel of The Blogger Story. Emily still hasn't found a new job and Lea worries things might have moved a little too fast between them.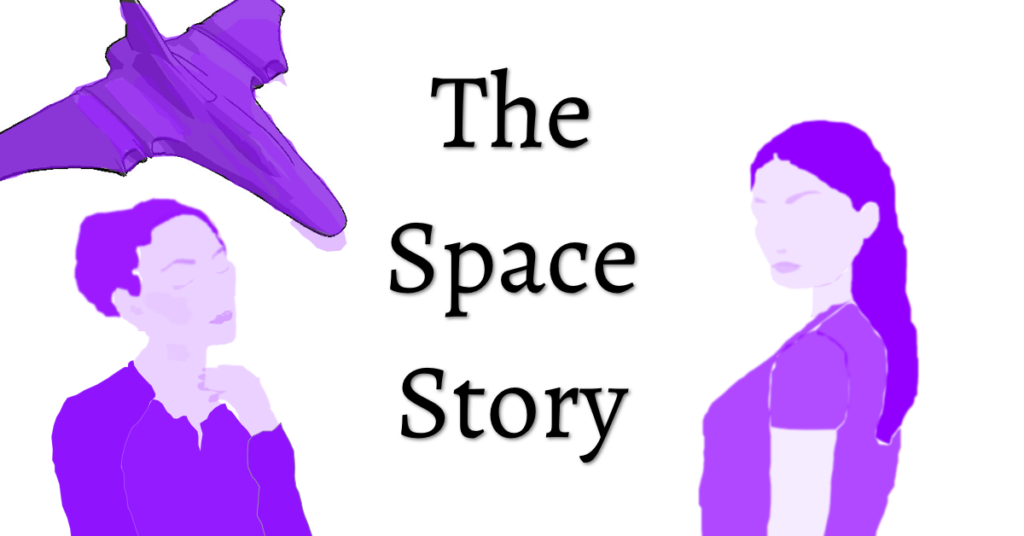 The improvised, somewhat crazy pilot of The Lesbian Romantic Podcast (😌Binge-ready)
You're in a space ship. You'll never get back to earth. And there is no one else there with you. Well, except for this female cyborg. And she's…hot.