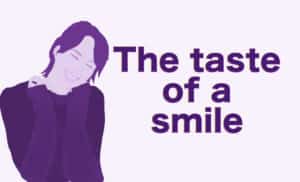 An upbeat shop manager has to convince her unsmiling successor there's more to running a chocolate store than improving the bottom line.
Mary manages NYC's best chocolate store with her whole heart. When her boss, Hannah Emsworth, rewards her with the promotion of a lifetime, she reluctantly agrees to leave her team behind. Much to her herror, the new store manager, Lex Emsworth, is a cold-hearted woman who only cares about the numbers. Mary's only chance of saving the spirit of her store is to warm Emsworth's heart. Fast.
You can find The taste of a smile wherever you listen to your podcasts or you can listen right here.
Connection Concealed is available in 41 episodes wherever you listen to your podcasts. You can also use the player below. Patrons of the podcast have access to exclusive binge files and extra scenes.
The love story continues…
Extra scenes in chronological order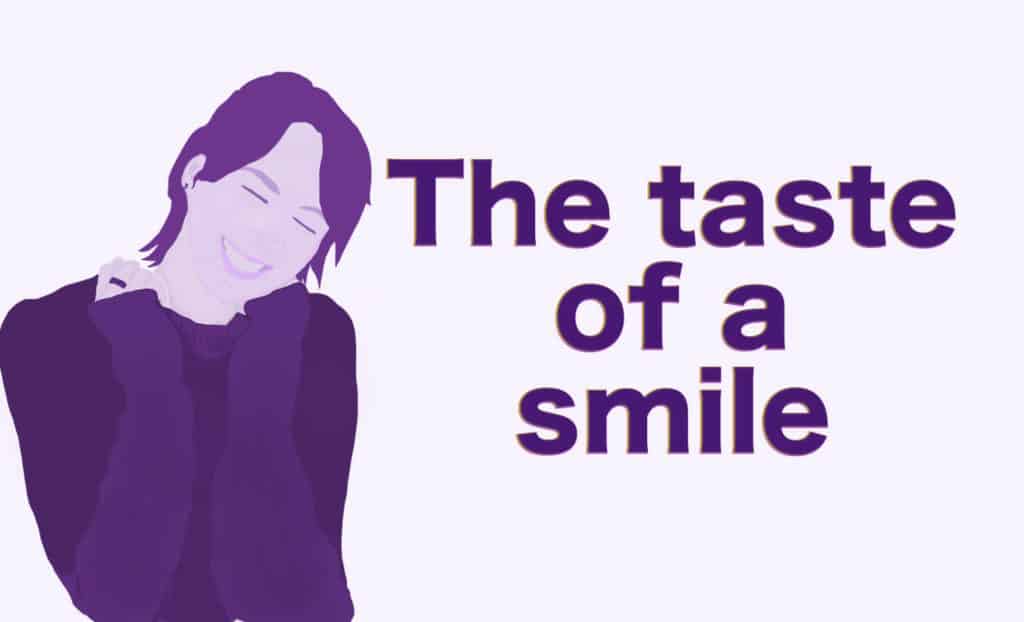 Patrons of The Lesbian Romantic never ever have to say goodbye to their favorite characters
An archive of extra scenes that keeps on growing

As a patron of The Lesbian Romantic, you get instant access to the archive with extra scenes. You can read these in your browser and soon, you'll be able to download them as an e-book.
Vote for your favorite characters and reunite

Patrons can vote which characters return in the next extra scene! I write 5 extra scenes every year so there is plenty of opportunity to reunite with your favorite character.
Get early access to the next episode

Already in love with the newest story? Get early access to the latest episode as soon as it's finished!
Immerse yourself even more

There are no ads on The Lesbian Romantic, but…I can get a bit chatty before and after story time. If you'd like to immerse yourself more, use the binge files exclusively available for patrons. No chatty me. Just your favorite story.