The opera hating CEO of a chocolate empire is forced to become the mentor of an upcoming diva.
Hannah Emsworth – Leroy has a date at the theater…with her mother. She hates opera and can't wait to get home. But tonight is just the beginning. She will soon have a diva on her hands.
You can find The Diva Story wherever you listen to your podcasts or you can listen right here.
The Diva Story is available in 44 episodes wherever you listen to your podcasts. You can also use the player below. Patrons of the podcast have access to exclusive binge files and extra scenes.
The love story continues…
Extra scenes in chronological order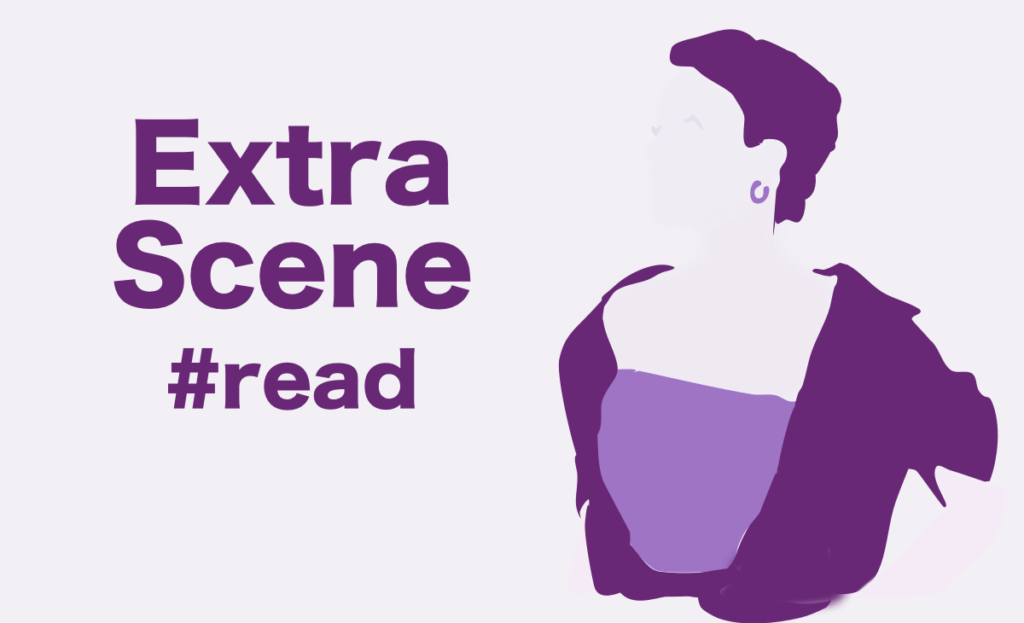 'The Diva Story' is lesbian romance story brought to you as an immersive podcast by The Lesbian Romantic. All rights reserved.