Lesbian romance fiction with bells and whistles
Romantic audio stories enhanced with music and sound effects to make you smile, blush and keep you on the edge of your seat.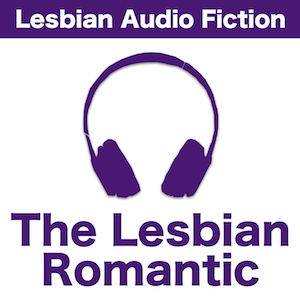 Find The Lesbian Romantic wherever you listen to your podcasts
Pick one of these popular stories and start binge-listening straight away!
An immersive romance story in beautiful Ghent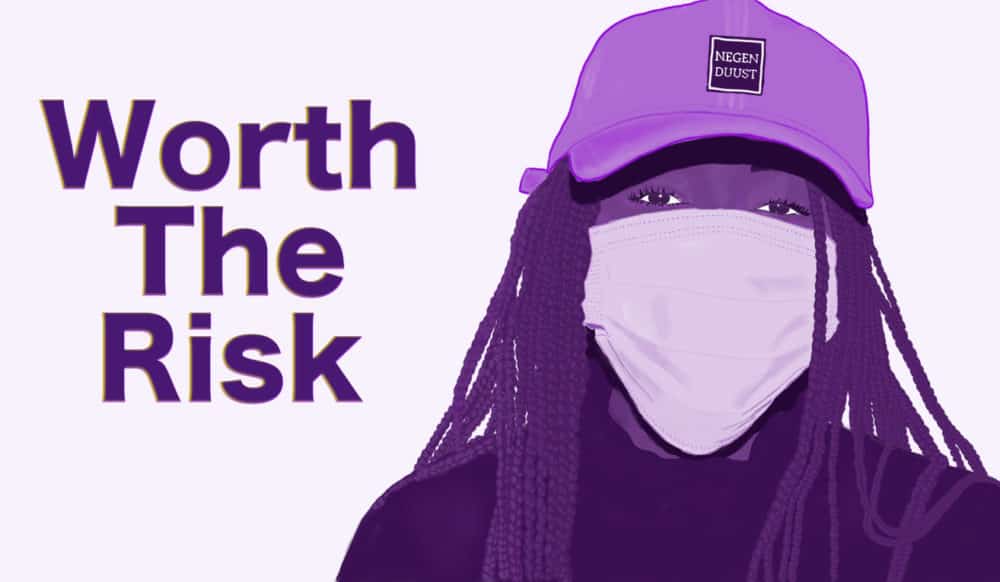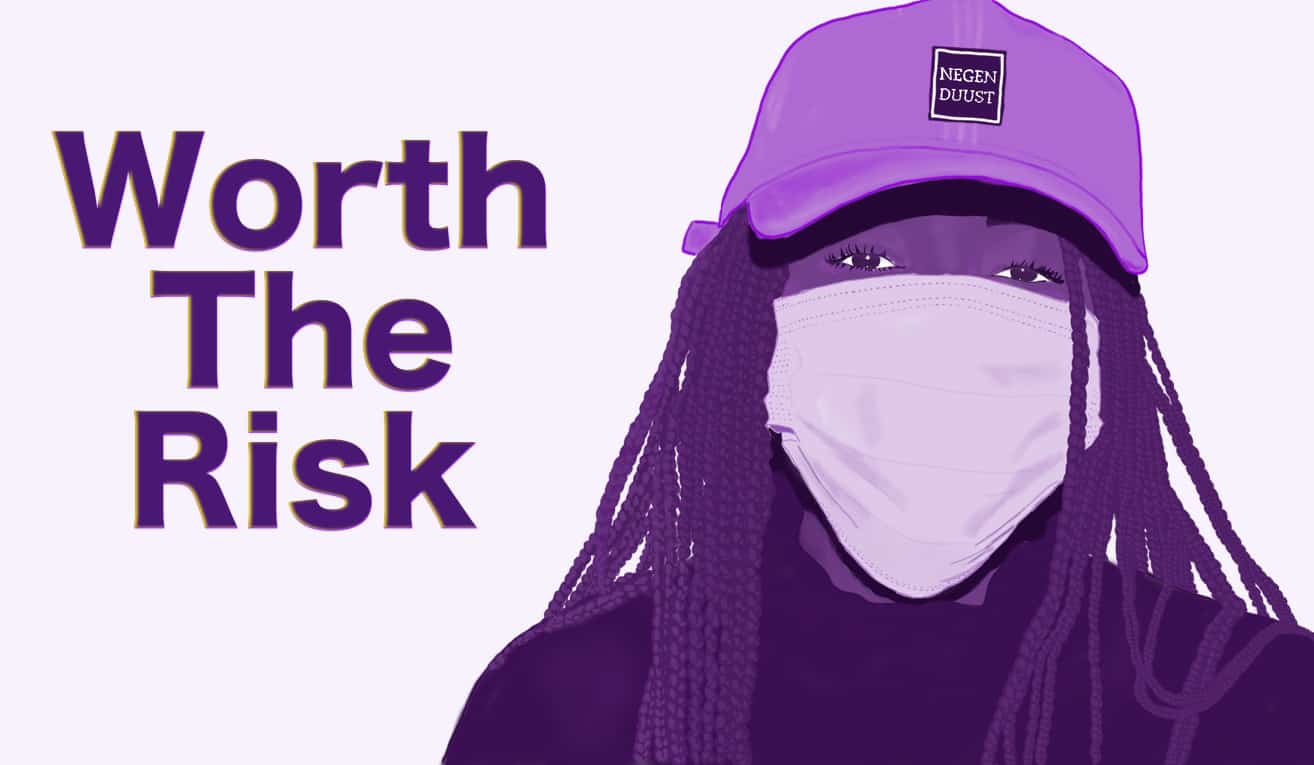 A lesbian romance in NYC with lots of chocolate.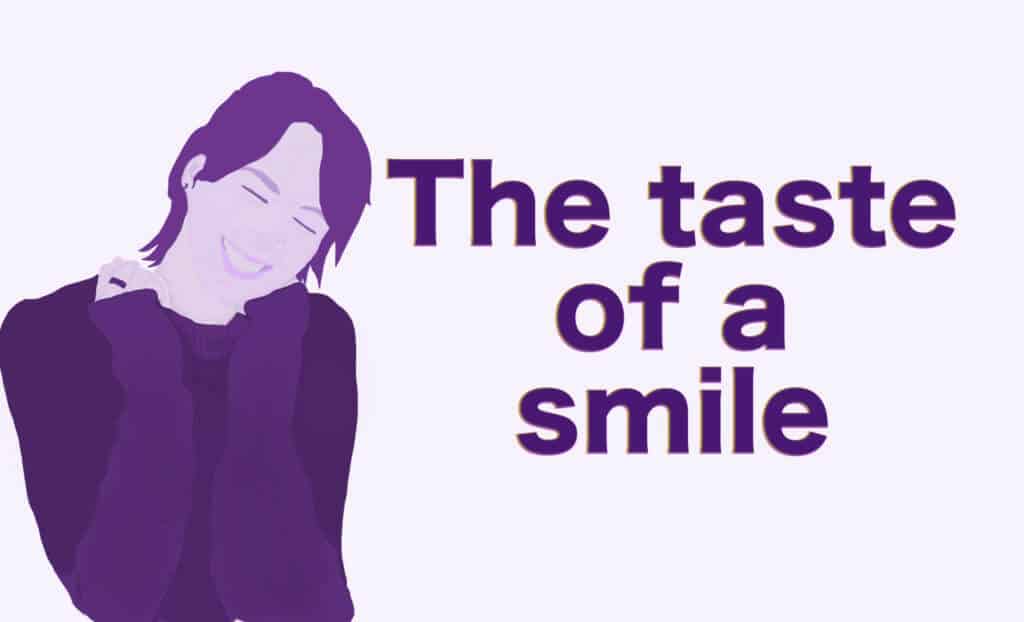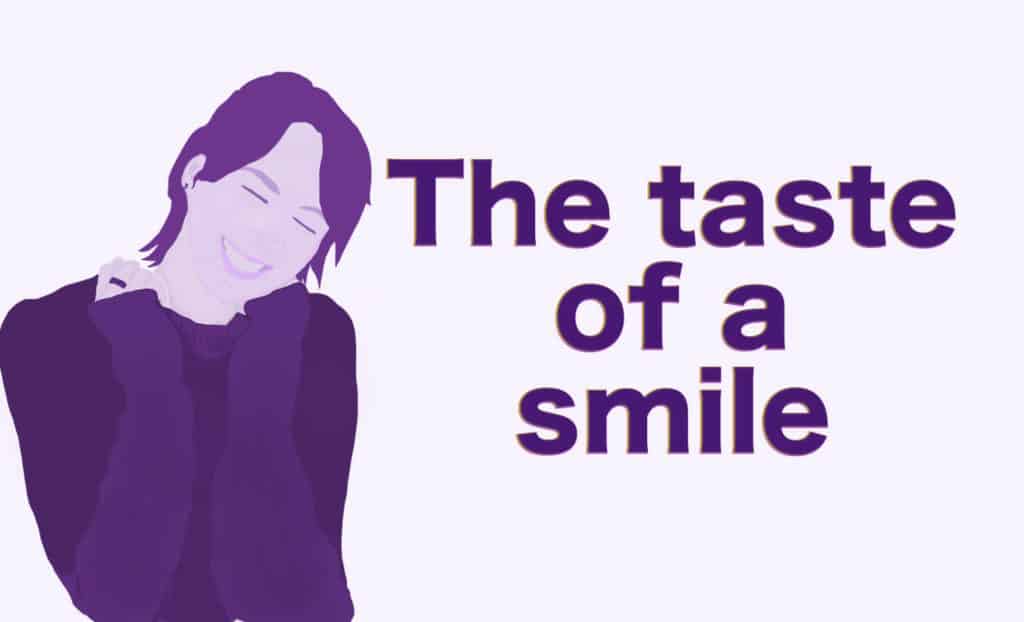 A love story that'll make your heart sing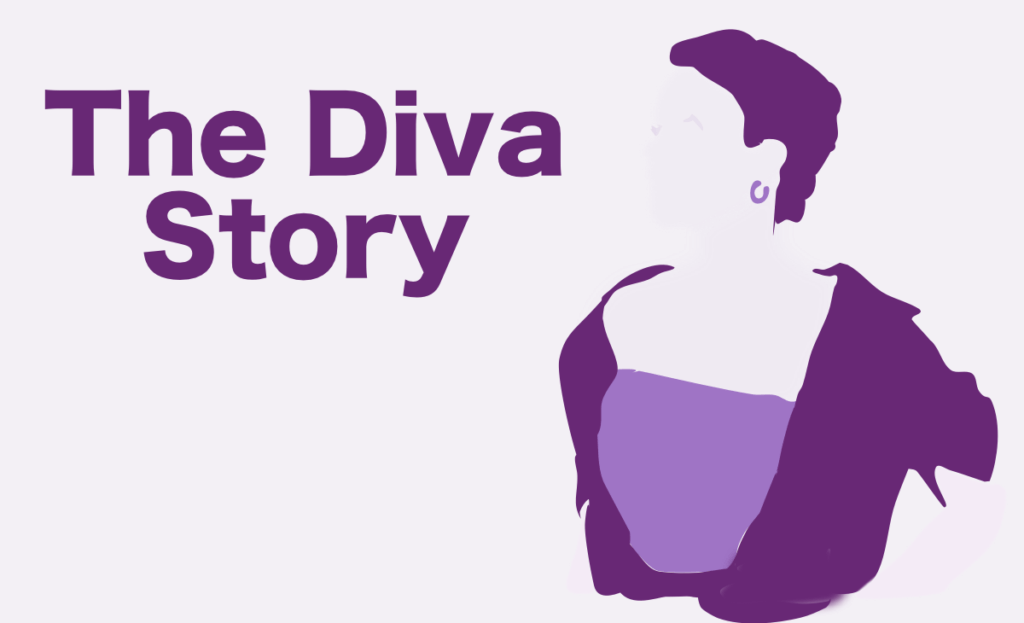 Queer. Indie. Community-funded.
The Lesbian Romantic is created by me, Sigrid. I'm an indie podcaster living in Belgium. The podcast is funded by its listeners. That means no annoying ads and happy queer stories that keep on going.
Meet Fellow Romantics from around the world
The Lesbian Romantic has the most wonderful fanbase! Come and meet fellow romantics from around the globe. We just moved to Discord, a free app you can use on your computer and smartphone.
Patrons of The Lesbian Romantic never ever have to say goodbye to their favorite characters
An archive of extra scenes that keeps on growing

As a patron of The Lesbian Romantic, you get instant access to the archive with extra scenes. You can read these in your browser and soon, you'll be able to download them as an e-book.
Vote for your favorite characters and reunite

Patrons can vote which characters return in the next extra scene! I write 5 extra scenes every year so there is plenty of opportunity to reunite with your favorite character.
Get early access to the next episode

Already in love with the newest story? Get access to the latest episode as soon as it's finished!
Relax with TLR's Sound Globes
I launched a new audio experience in 2023. Take a moment and immerse yourself in a brief burst of audio magic.
The Lesbian Romantic values your privacy. Read more about it in the Privacy statement.