Lesbian romance fiction with bells and whistles
Romantic audio stories enhanced with music and sound effects to make you smile, blush and keep you on the edge of your seat.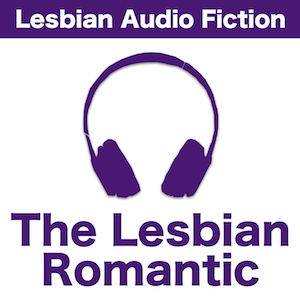 Find The Lesbian Romantic wherever you listen to your podcasts
Pick one of these popular stories and start binge-listening straight away!
An immersive romance story in beautiful Ghent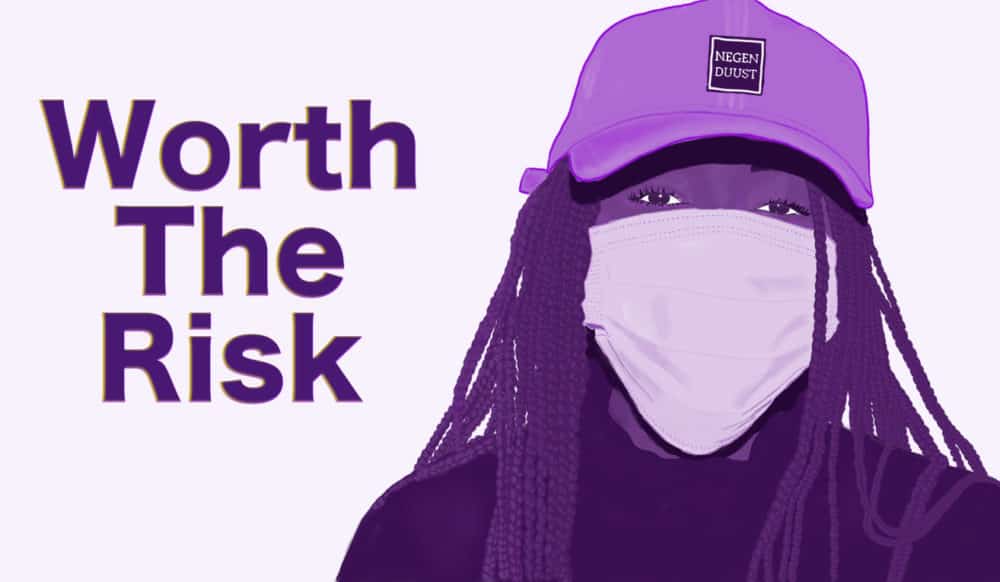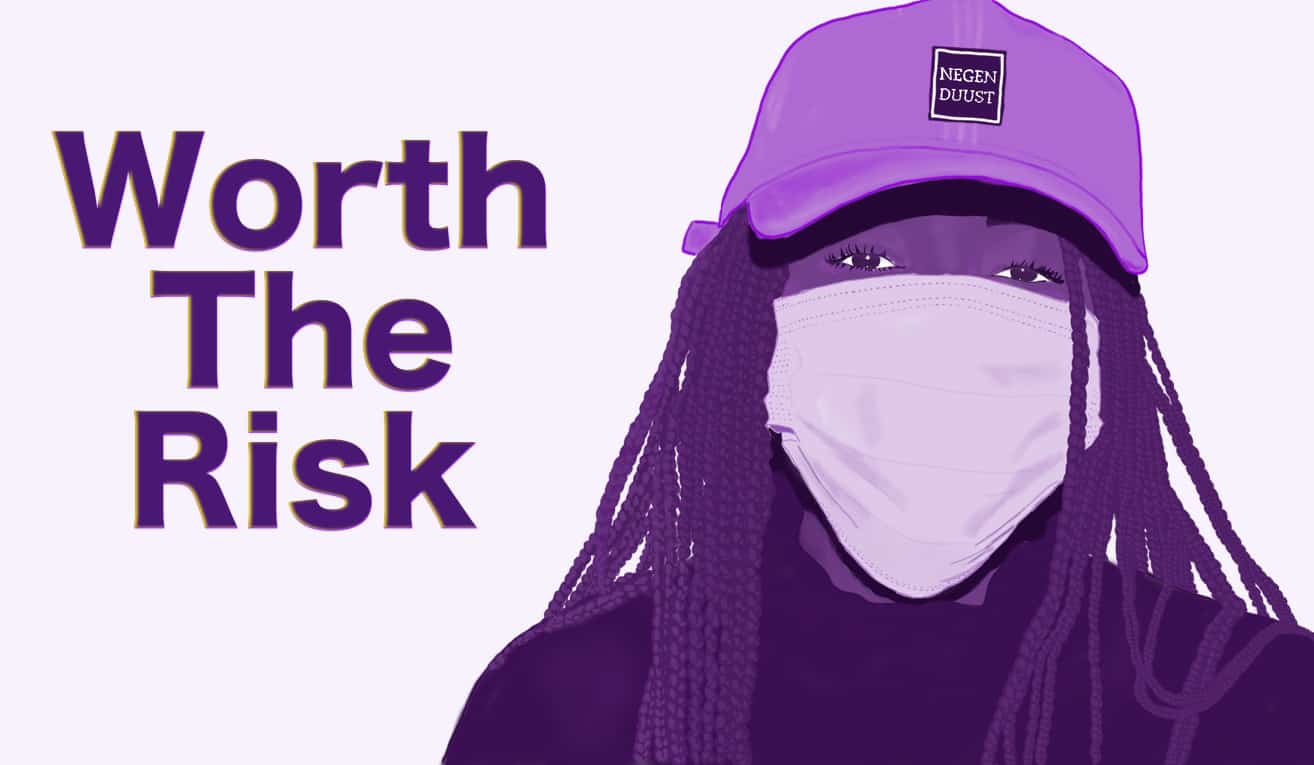 A lesbian romance in NYC with lots of chocolate.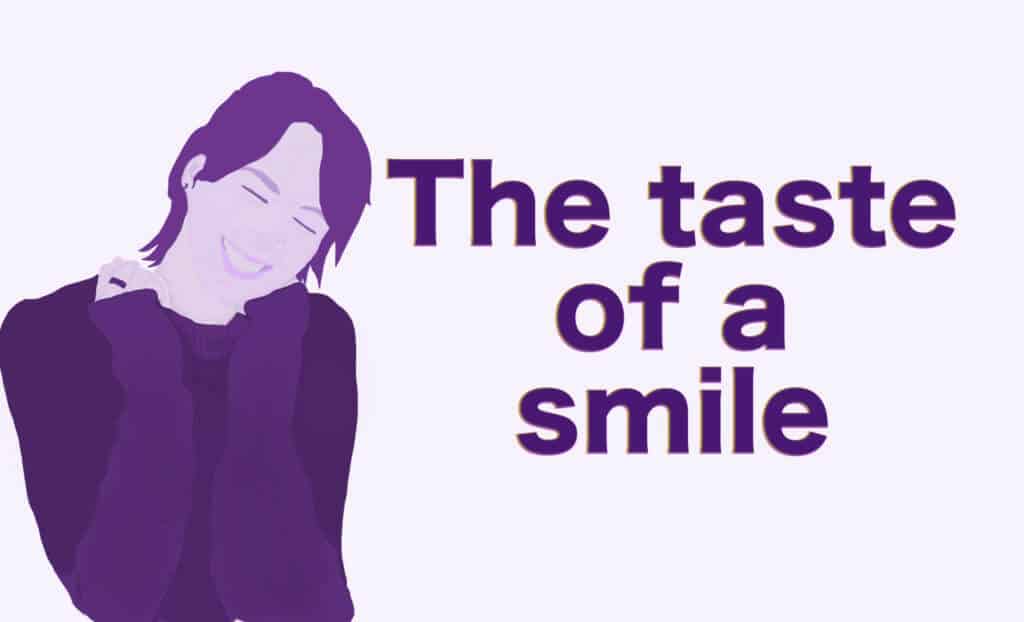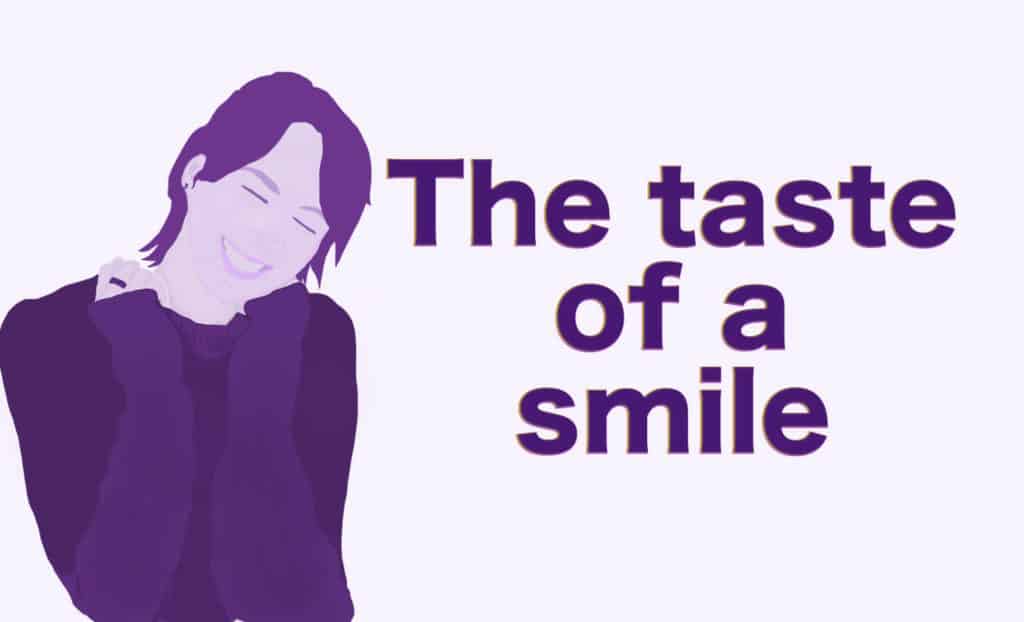 A love story that'll make your heart sing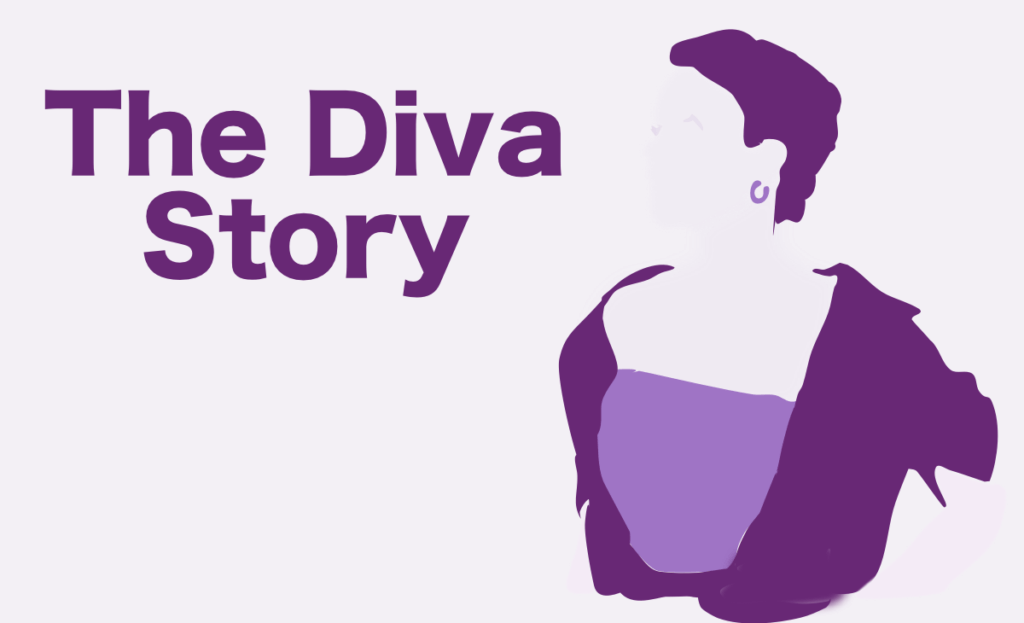 Queer. Indie. Community-funded.
The Lesbian Romantic is created by me, Sigrid. I'm an indie podcaster living in Belgium.
The Bells & Whistles Theater is a unique, intimate and immersive experience for 100 fans of The Lesbian Romantic. Meet Fellow Romantics from around the world
The Lesbian Romantic has the most wonderful fanbase! Come and meet fellow romantics from around the globe. We just moved to Discord, a free app you can use on your computer and smartphone.
Relax with TLR's Sound Globes
I launched a new audio experience in 2023. Take a moment and immerse yourself in a brief burst of audio magic.
The Lesbian Romantic values your privacy. Read more about it in the Privacy statement.