Discover the first lesbian romance story by The Lesbian Romantic
Emily is the VP Research & Development at Sanders Tech. She travels around the world, alone, and likes her solitary life. But now, she's about to get company.
Binge-Listen Player
The love story continues…
Discover the sequel, exclusively available for patrons.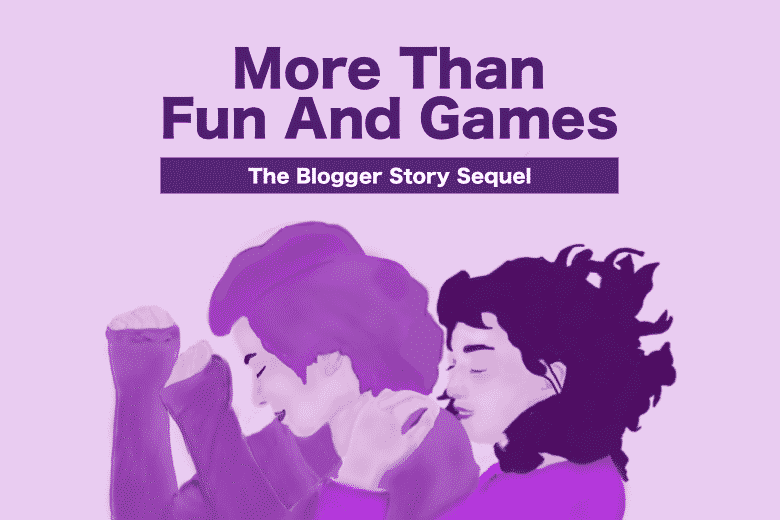 The love story continues even more…
Extra scenes in chronological order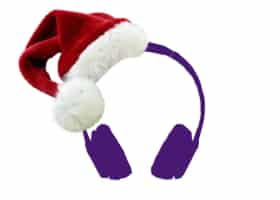 Patrons of The Lesbian Romantic never ever have to say goodbye to their favorite characters
An archive of extra scenes that keeps on growing

As a patron of The Lesbian Romantic, you get instant access to the archive with extra scenes. You can read these in your browser and soon, you'll be able to download them as an e-book.
Vote for your favorite characters and reunite

Patrons can vote which characters return in the next extra scene! I write 5 extra scenes every year so there is plenty of opportunity to reunite with your favorite character.
Get early access to the next episode

Already in love with the newest story? Get early access to the latest episode as soon as it's finished!
Immerse yourself even more

There are no ads on The Lesbian Romantic, but…I can get a bit chatty before and after story time. If you'd like to immerse yourself more, use the binge files exclusively available for patrons. No chatty me. Just your favorite story.