New series, The Blogger Story, starts today!
Hooray! I just clicked the publish button for the 1st part of my new lesbian romance series The Blogger Story. I needed a couple of weeks to decide which story I was going to go with next. I knew I wanted it to be more 'earthy', rather than another scifi story, but wasn't sure about the setting.
In the end, I chose to go with a story I started writing about a year ago. I intended for it to become a book, but it feels a lot more natural to me in audio. I haven't finished writing the story yet, so creating and publishing it now is a wonderful challenge.
The production process of my podcast has changed. For The Space Story, I improvised a lot. But this impacted the story and production quality, in my opinion. And not in a good way. It was liberating and fun, but less rewarding in the end.
With The Blogger Story, I'm trying to focus on the writing more. I write down the whole episode before I start recording. This made the actual recording a lot easier. I am however still exploring different ways of bringing the story to life in audio. It's a fun process.
Well, I just hope you like the first part of this new story! It's been wonderful to hear from you. I'm very grateful for all the listeners around the world. Time for me to finish up the writing of part 2 now. Have a great Sunday!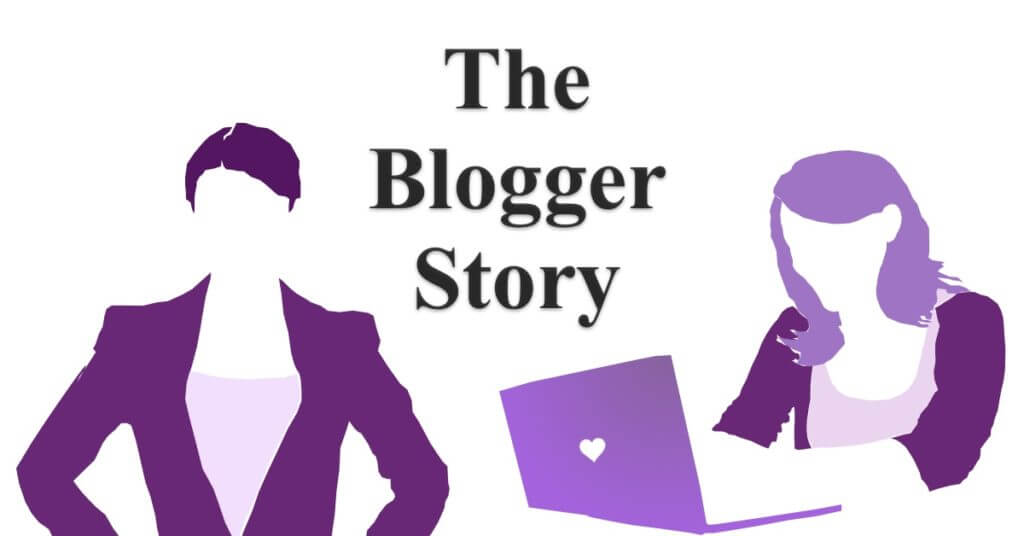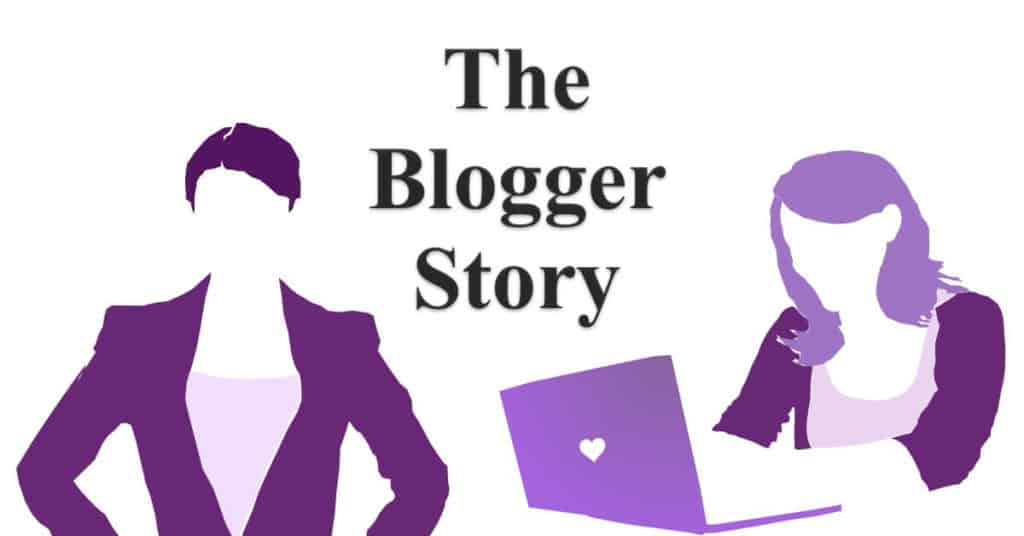 💜 Dear fellow romantic,
I'm on a mission to make people smile. That's why I share my stories freely: so everyone has access to them.
As a crowdfunded and queer creator, I humbly ask for your support to help me keep going in 2021. Every dollar makes a huge difference.