Today, The Lesbian Romantic launches its third full-length story 'Connection Concealed'.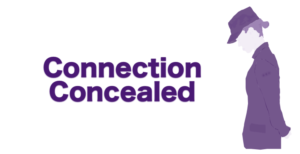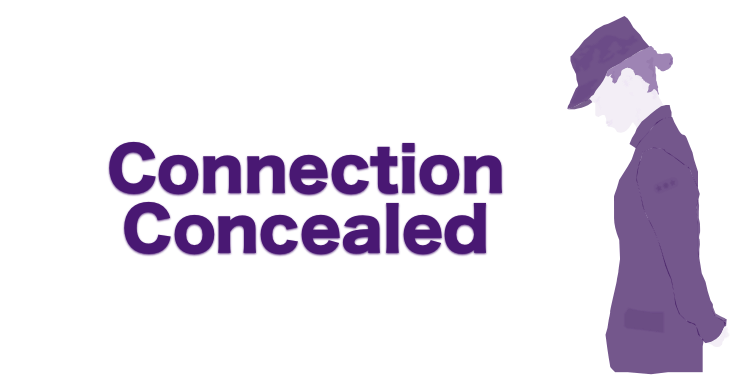 Connection Concealed will be a 40 episode series. You can find all available episodes here.
Cyber Warfare Officer Louise Thomas has always felt a strong sense of duty. When an unprecedented attack on the global network disrupts the world she has sworn to protect, she makes it her mission to find the cyber terrorists responsible.

She can't do that from the safety of her office, though. The lead suspects are a group of rebels who have disconnected from the rest of the world. Louise has to go into their territory to gather the evidence that will bring them to justice.

Charismatic rebel leader Eleanor Lucas wants to prove her people are innocent and reluctantly agrees to collaborate. As they travel around rebel territory together, Louise discovers she is far from immune to Eleanor's charm…

Where will Louise's allegiances lie when she falls in love with the enemy?