Lesbian fiction that makes you smile, blush or keeps you on the edge of your seat
The stories of The Lesbian Romantic Podcast are now freely available as online books!
Which story would you like to read?
A dutiful cyber warfare officer falls in love with the charismatic rebel leader she's supposed to bring to justice.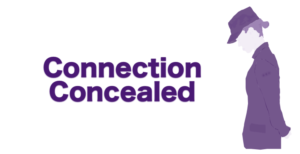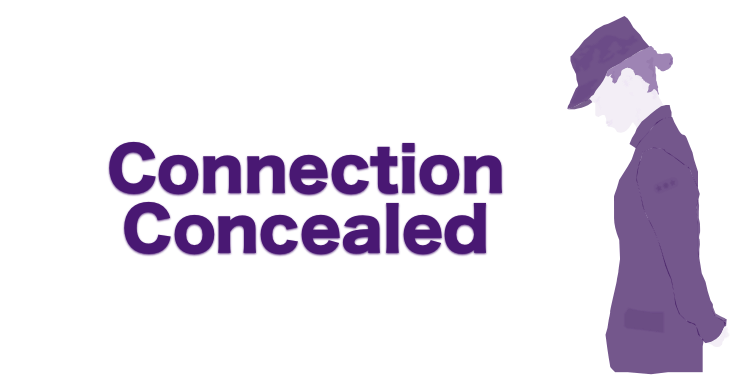 The opera hating CEO of a chocolate empire is forced to become the mentor of an upcoming diva.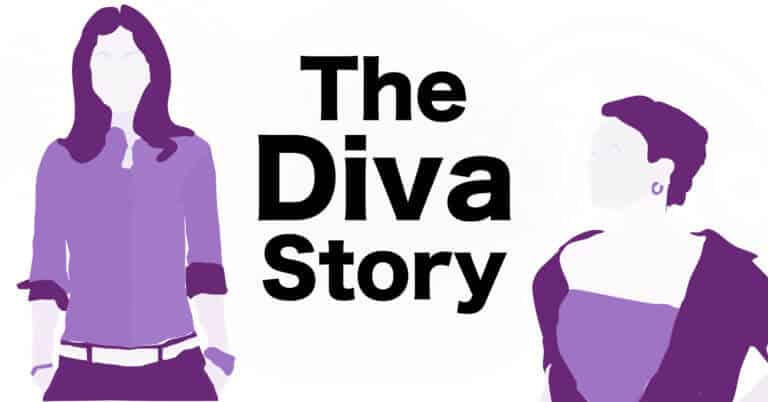 Less eyestrain thanks to the new ereader style of the books! You don't have to do anything. Just open one of the chapters and the reader mode will be activated.
These stories are also available as an audio experience in your podcast app
About The Lesbian Romantic
The Lesbian Romantic stories are created by 35-year old Sigrid Dufraimont. Her goal is to make you smile, blush and keep you on the edge of your seat.